प्रकृति मे अनेक जीव ऐसे हैं जिनके बारे मे जानकारी होनी चाहिए ये कुछ अजीब जीव है
हॅमिंग बर्ड भी ऐसा ही एक जीव है! पक्षियों के " टोकिलिडी" परिवार के यह रहस्य सबसे छोटे पंछी होते हैं! उत्तरी अमेरिका मे अलास्का तक तथा दक्षिणी अमेरिका मे चएल तक पाई जाने बेल इस परिवार के अधिकांश सदसय 73 से 13 cm आकर के होते हैं मात्र 5 cm का ये पक्षी हवा मे पंख इतनी तेज़ी से फड़फ़डते है की कभी-कभी पंख दिखाई भी नहीं देते हैं!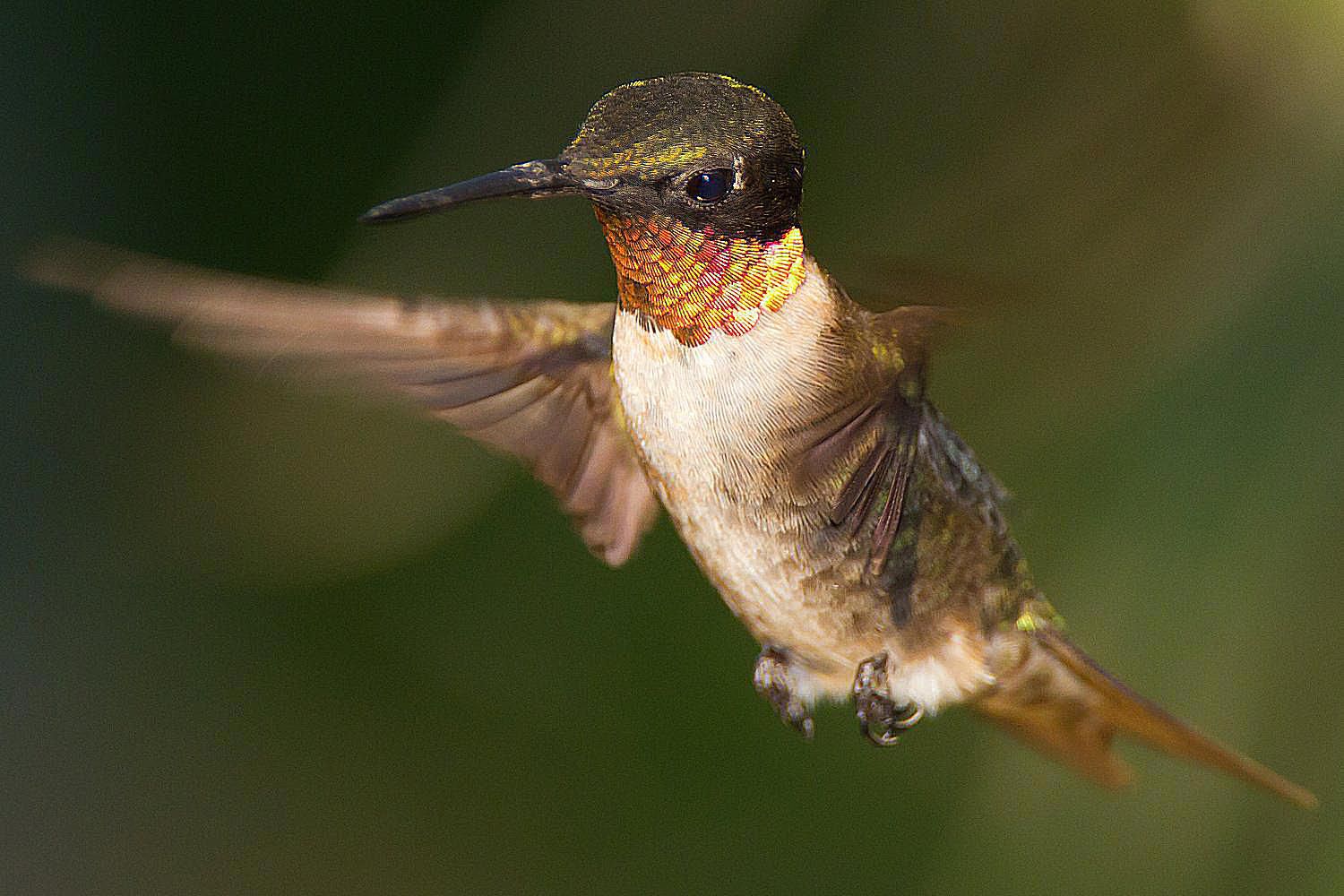 ये ही एक मात्र ऐसी प्रजाति है जो पीछे की और भी उड़ पाते हैं!
आदीकांश हॅमिंग फूलों का रश चूस्ते हैं!आदीकांश हम्मिग बर्ड की चोंच लंबी तथा सीधी होती है!
There are so many creatures in nature that they should be aware of these are some strange creatures Humming Bird is such a creature! These secrets of the "Tokelidi" family of birds are the smallest birds!
Bells found in North America in Alaska, and in South America, the majority of the members of this family are 73 to 13 cm in size, but only 5 cm these birds flutter in the air so fast that sometimes feathers do not appear. Are you This is the only species that can fly even further! !