Vitamin A:-
Good for eyes,Teeth and Skin.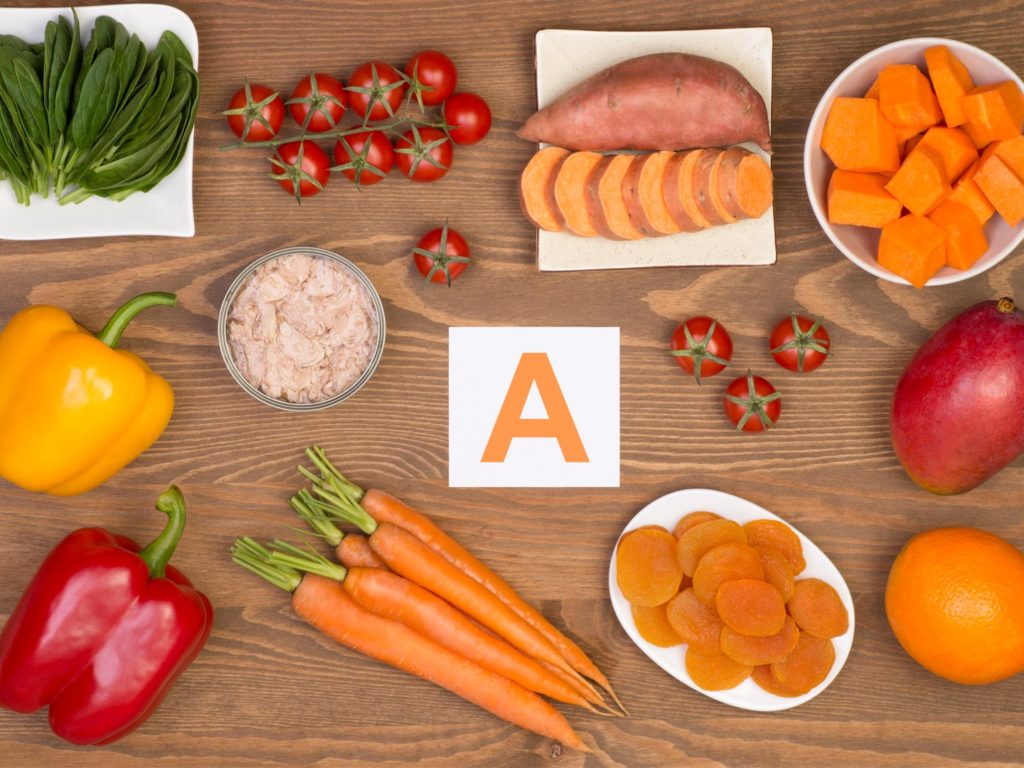 Vitamin B;-
Good for Immune function,iron Absorption and energy production.
Vitamin C:-
Good for strengthening  Blood vessels,Skin elasticity,Anti- oxidant function and iron Absorption.
Vitamin D:-
Good for strong and healthy Bones.
Vitamin E:-
Good protection from free radicals and improves Blood Circulation.
Vitamin K:-
Good for Blood Coagulation.
Folic Acid:-
Good for cell renewal and preventing birth defects in pregnancy.
Calcium:-
Good for healthy Teeth and Bones.
Iron:-
Builds muscle naturally and maintains healthy blood.
Zinc:-
Good for fertility,immunity and growth
Good for glucose function and sustained energy.