Best adventure places to visit in Himachal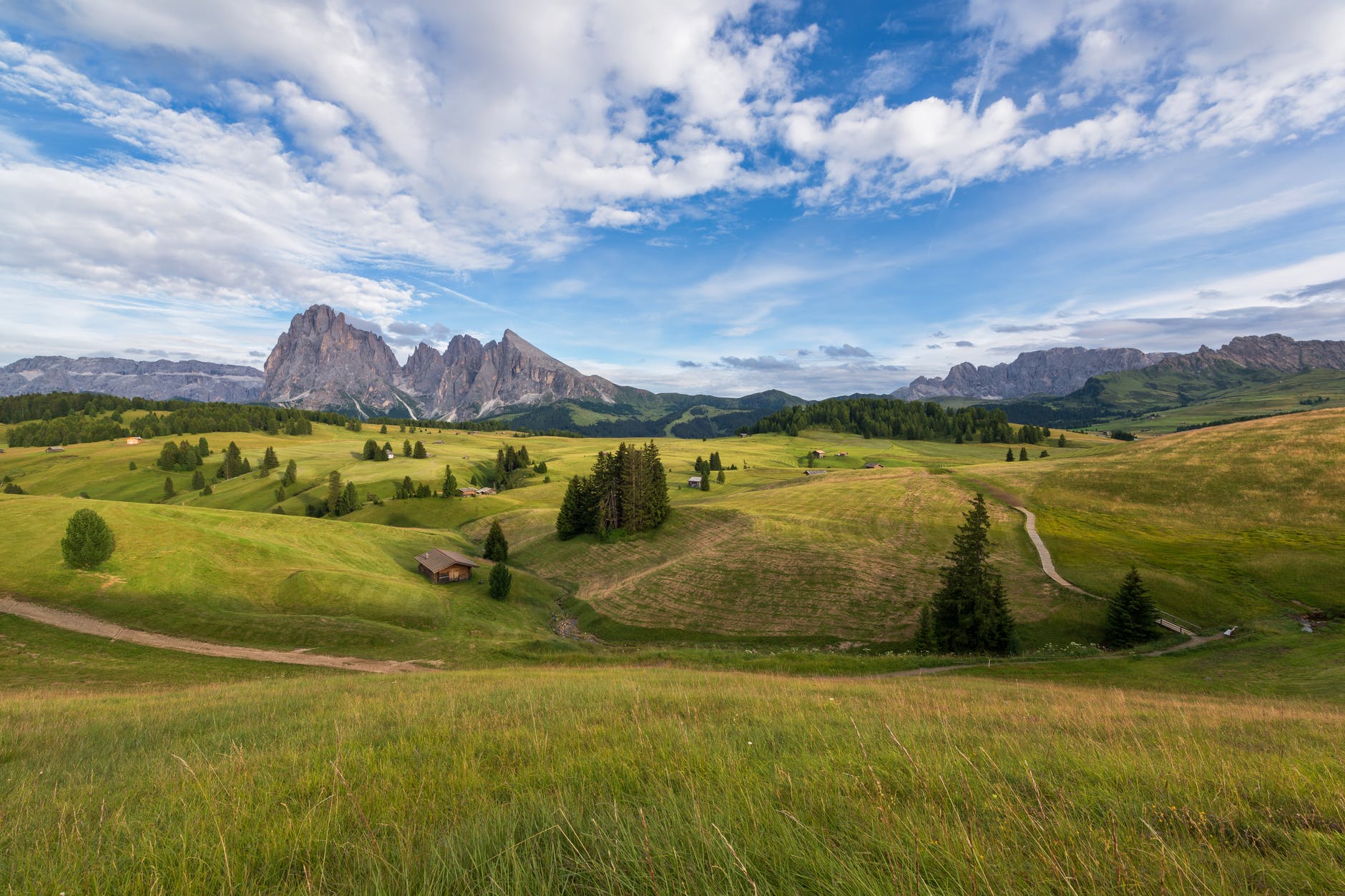 Himachal Pradesh is a place that is an endeavor with a cold climate, tranquillity, and little adventure activities. This place is surely a nature lover's delight and endeavors with various astounding landscapes and adventure places to visit in Himachal with peaceful views that greet you. There is no better way to scrutinize the majestic mountains, evergreen forests, remote villages, and mesmerizing lakes at its best than taking a trip to "The Land of Snow" which is what Himachal means.
Adventure Places to visit in Himachal
Some of the best adventure places to visit in Himachal are such as –
Devbhoomi or God's Land: Kangra
Kangra formerly known as Nagarkot is a small bustling district in Himachal Pradesh. This was once the capital of its princely state. Today it encompasses Dharamshala and McLeod Ganj within its boundaries. Located in the lower Himalayas of Himachal this place is famous for the backdrop of the Dhauladhar mountain range, ancient temples, and endless tea plantations. One can also visit famous tourist places such as Jwala Devi temple, beautiful tea plantations of Palampur, Masroor rock-cut temple, Kangra Fort, and various other places.
Backpacking center and Honeymoon Destination: Manali
Manali is located at an altitude of 2,050 meters in the Kullu district. Manali bewitch you with its snow-capped mountains and impressive views. Bring out your adventurous side by entertaining in sports activities as you give yourselves a visual treat of this place. The visually pleasant atmosphere will make this place one of the top adventure places to visit in Himachal. One can visit ancient Hadimba Devi Temple, Great Himalayan Nature Park, Bara Bhangal Trek, and many other places there. It endeavors the stunning beauty of lush green meadows and tall coniferous trees at this place. Adventurous sports activities such as paragliding, skiing, trekking, and mountain biking are some of the common activities among the snow-capped slopes and mountains.
Home to trekkers and campers: Kasauli
Kasauli is a small town in Himachal Pradesh located at an elevation of 1,900 meters. It is located on the way from Chandigarh to Shimla and assists as an army cantonment area. It is known for its snow-clad mountains, dense forests, and pleasant climate that draws tourists' attention from all over the country to this place. This small town is in the southwestern part of Himachal in the Solan district. It was entrenched by the British as a cantonment town in 1842. Nestled amid alluring woody forests of pine and cedar trees. This place still carries the residue of its British bequest through its local architecture.
One can visit Baptist Church, Christ Church, Kasauli Brewery, Monkey Point, and many other places there. As it is on the relatively lower edges of the Himalayas. It is easily accessible and its unadulterated air, serene and peaceful vibe, and an abundance of nature make it one of the outstanding places to visit in Himachal Pradesh.
Queen of the Hills: Shimla
Come for a holiday to Shimla, and get a contingency to spend quality time close to Mother Nature and make your trip most calm. Shimla is such a trip, especially for those who have a passion of scrutinize natural beauty and a serene environment. If you are also one of them who love nature, then truly a visit to Shimla would make your dream come true. Shimla, the Queen of Hills is located at an altitude of 2,215 meters above sea level. Shimla the capital city of Himachal Pradesh is a place, where honeymooners, couples, nature lovers, and those who look for calmness and tranquillity come to entice their holidays.
One can visit Jakhu Temple, The Mall, The Ridge, The Scandal Point, Jakhoo Hill, and many other places there. Apart from these wonderful places it also endeavors adventurous sports activities such as horse riding, skiing, Sunset at the Scandal Point, Golfing, ice-skating, and many other activities at this place.
Year-round Holiday Destination: Dalhousie
Dalhousie is a tiny tinsel town located near the Dhauladhar mountain ranges. Tucked away in the lap of Himachal Pradesh. This quaint and rustic hill station is encompassed over five hills at the foot of the Dhauladhar mountain ranges. This town is known as one of the best adventure places to visit in Himachal Pradesh. Because of its astonishing view brimming with mountains, cascading waterfalls, lakes, and pine and oak trees. This little paradise also endeavors many outdoor activities, such as kayaking at Chamera Lake. Apart from this is also endeavor trekking in the many trails surrounding it, camping, canoeing, and river rafting. This town gets its name from its founder Lord Dalhousie and bears the specific stamp of the British Raj. One can see the remnants of that era in the hotels and old houses of Dalhousie.
Wrap Up
These are some of the best adventure places to visit in Himachal. All of these places endeavor spectacular landscapes with snowy peaks and plunging river valleys that can be explored by bus, car, motorbike, jeep, or foot.